Robert Boucher, Trial Attorney
When winning matters most, lawyers turn to Robert Boucher. You should too.

Legal Expertise When You Need to Win
Robert Boucher is an experienced trial lawyer known for his hands-on approach to each client's case. RB is widely recognized in the community as a true trial lawyer, a label he not only claims but continuously demonstrates by boldly battling for clients in challenging situations that frequently lead to trial. This has resulted in a wide array of experience in civil litigation and trial practice, covering Illinois' state and federal courts, as well as other jurisdictions.
Why Choose Our Legal Services
Comprehensive Legal Advocacy: Defending Rights, Resolving Cases, Ensuring Justice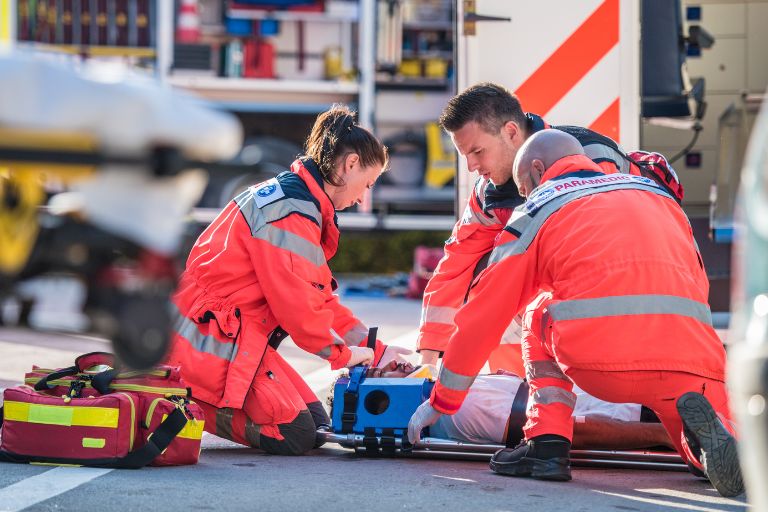 Relentless advocate for clients who have suffered catastrophic personal injuries, pursuing the compensation they deserve while offering steadfast support throughout their recovery process.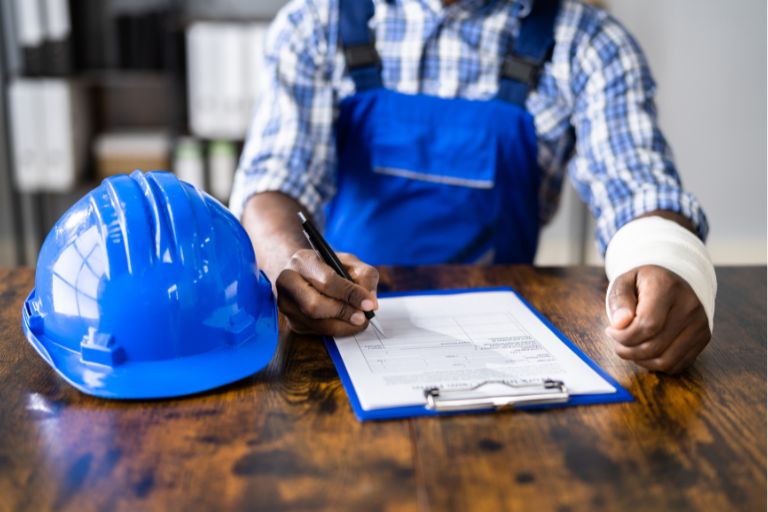 Guiding injured workers through the complexities of the legal process, tenaciously securing rightful worker's compensation benefits, ensuring their well-being and financial stability.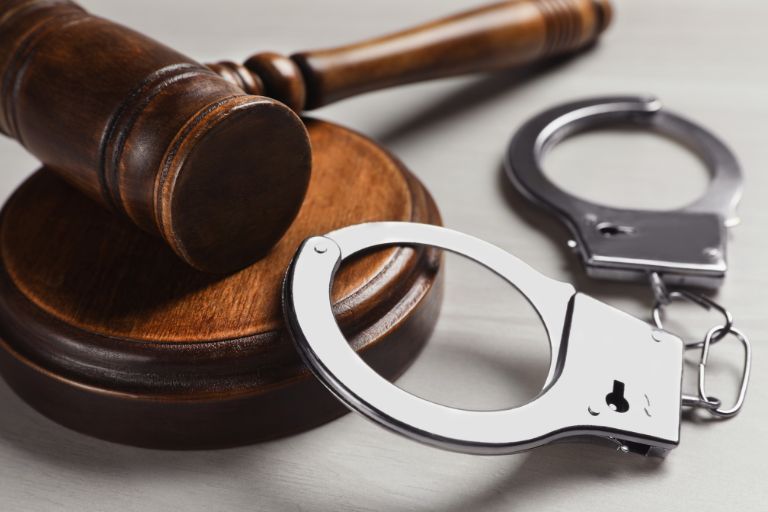 In the field of criminal defense, RB is a steadfast defender of clients' constitutional rights, applying strategic experience to navigate complex legal proceedings and win fair and equitable outcomes.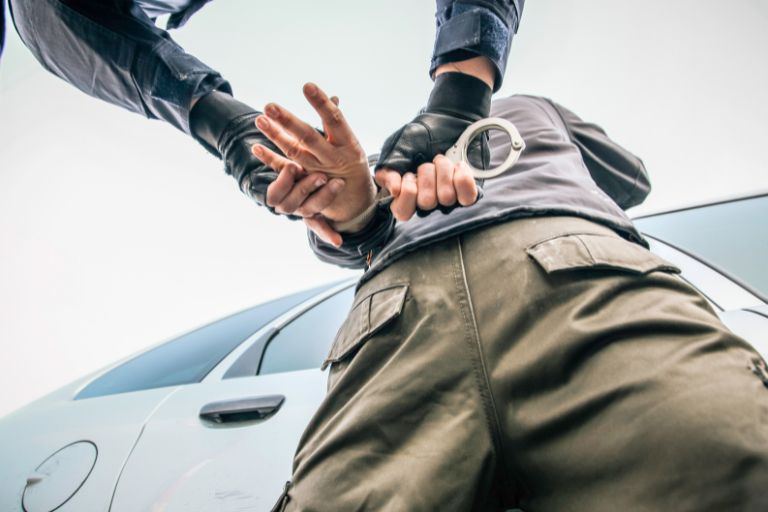 With a resolute focus on DUI defense, RB safeguards clients' rights by employing a strategic and informed approach, striving for optimal resolutions and minimized consequences.
Grateful for the legal expertise! Robert Boucher got my DUI charges dropped. His legal prowess and dedication made all the difference in my case.
Exceptional legal support during my injury journey. RB secured the compensation I needed, alleviating financial stress. Grateful for all of the compassion and tenacity in pursuing justice.
An appropriate worker's compensation settlement was awarded to me that resulted in a fair reimbursement for my accident, alleviating some enormous financial obligations.